B&B Campiglia Marittima
Our story
Tos'Camere is a project started in 1992, when it was hard to imagine the future of a 200 year old building which looked very much like a rubble.
We built our B&B one step at a time, year after year. It became our home and a place to share with our guests, who started visiting us in 1997.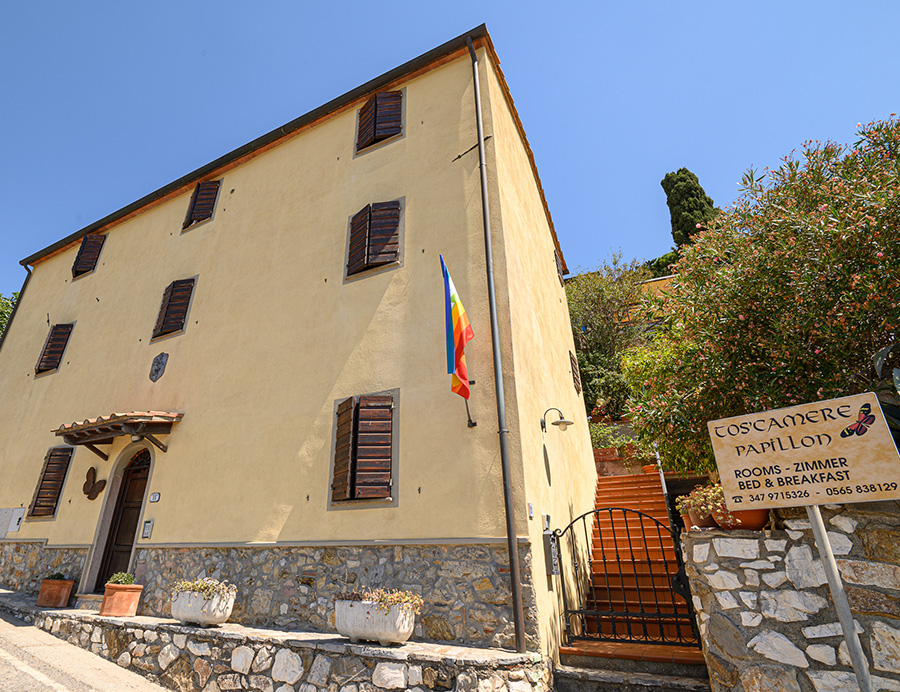 Silvia, with her perseverance, commitment, sacrifices, love, intelligence and trust, made it possible to make Renato's wish come true: he's too proud and in love with Campiglia to give up, and in fact he never did.
A lady from Milan said: "For Renato customers are guests and guests become friends".
This is how we are: simple and determined, sharing comes first.
This is our family: Silvia and Renato, our son Luca and his wife Valentina.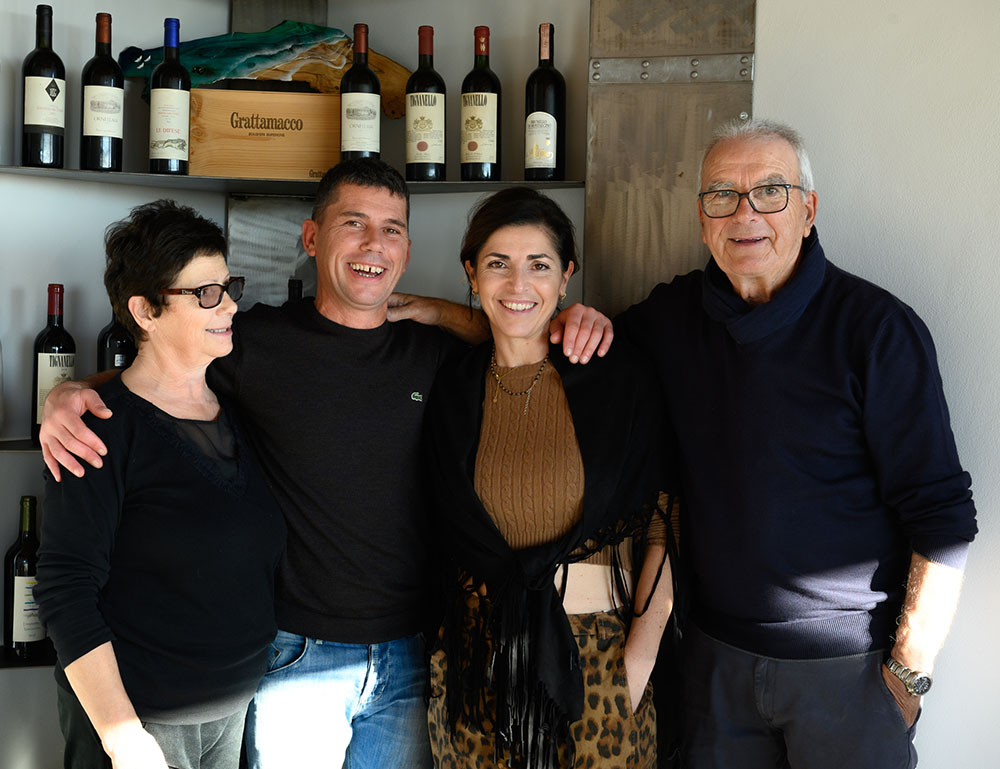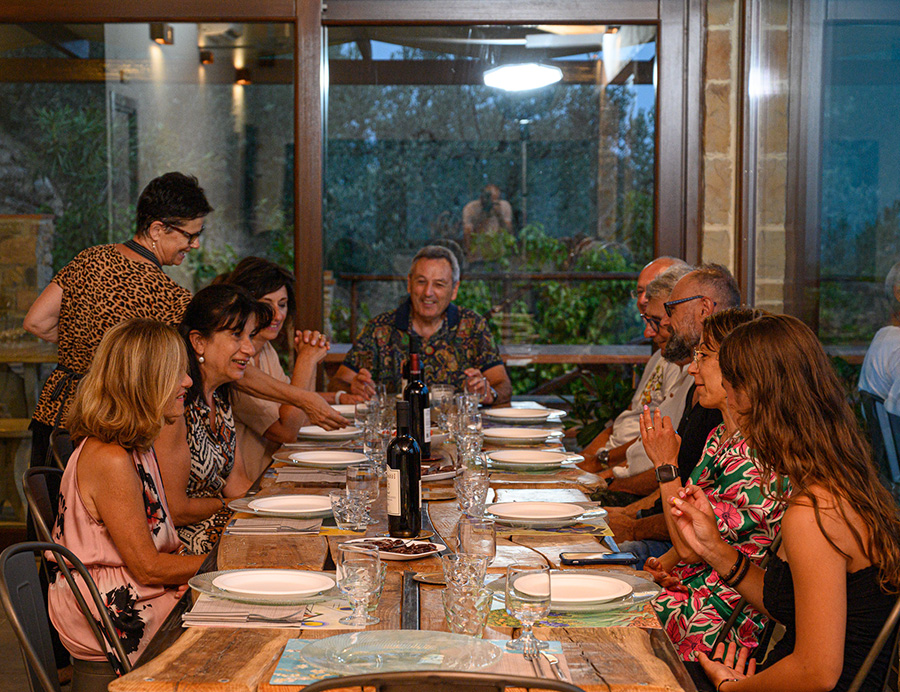 From 2015 Tos'Camere got richer in spaces and services for our guests, thanks to the efforts of the whole family.

Our story is long, interesting, intricate, mysterious, engaging-
Come and listen to it from Renato, if it makes you curious. Have a seat on the terrace in front of him, feel his emotions while he is remembering.
Soon, all the memories of this place and this area will be printed in a volume that we will be happy to give as a present to all our guests.